The term "mindfulness" refers to the ability to live in the present. Mindful people focus on what matters most, directing their attention to the richness of everyday experience in the here-and-now.
When it comes to deciding how to spend money on entertainment, mindfulness works better than impulsiveness. Pondering how much pleasure you'll gain from attending a live concert, buying a movie ticket or subscribing to a video streaming service helps you weigh cost and benefit in a deliberate, methodical way.
This may sound obvious. But many consumers fork over significant chunks of cash without much thought about the quality of the entertainment that they're purchasing.
Consider the cost of seeing a first-run movie. In cities, tickets can easily exceed $12 each. Attend 20 movies a year and you may spend $240 or more.
Will those 20 movies bring you $240 worth of joy?
Fast forward a few years, and you'll probably forget the vast majority of movies you've seen. At best, a handful of superior films—or particular scenes from those flicks—will stay with you. The rest recede from memory, but leave you a little poorer.
Choose your fun wisely
For some consumers, entertainment is a non-negotiable expense. They go to theme parks and ride roller coasters. Or they love to see plays. Perhaps they're passionate about video games and feel compelled to buy every new gaming console.
I'm not here to tell you to stop spending on experiences that reliably bring you happiness. A well-rounded life includes merriment and an appreciation of arts and culture. And some hobbyists crave the stimulation that comes from a deep dive into a creative pursuit.
But beware of mindless spending on transient pleasures that fade away within 24 hours of paying for them. Seeing a boring movie or play isn't edifying. Getting dragged by friends to an interminable concert won't inspire you. Spending a day waiting in long lines in a steamy theme park—gorging on overpriced soda and sweating from the heat—might leave you less than thrilled.
Apply these 3 cost-cutting tips
If you enjoy access to unlimited funds, go wild with your entertainment dollar. As long as wasting money on a mediocre product doesn't bother you, then bask in your mild-to-moderate fun and keep spending!
For the rest of us, here are three money-saving tips:
Research first, spend second. Do your due diligence before committing to a significant investment in being entertained. Rather than spend hundreds of dollars a year on inane movies or novels that prove an unreadable slog, check out some reviews ahead of time. Confirm that you're at least minimally intrigued—and likely to come away a satisfied customer.
Negotiate better deals. From cable bills to streaming services, adopt the mentality of a savvy shopper. Set aside 20 minutes to call your cable provider and review your options.
Mentioning that you're thinking of eliminating the service can trigger a fruitful exchange in which you're suddenly courted with lower rates or more flexible plans. And always end the conversation by politely asking, "Can you suggest other ways that I can reduce my bill?"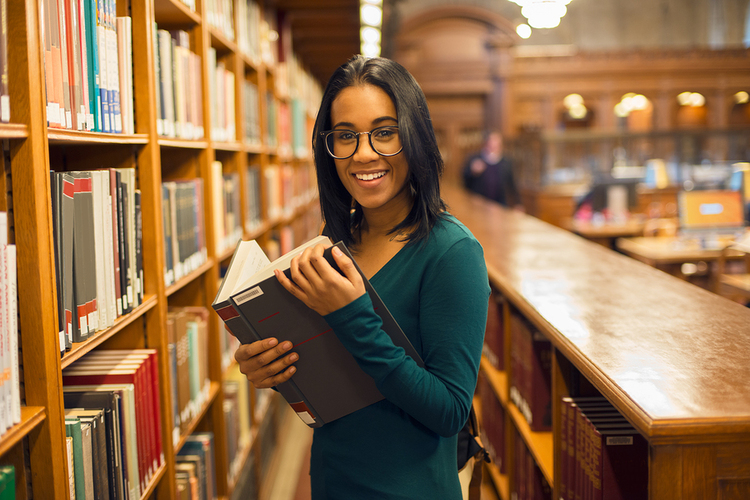 Frequent your library. At the risk of sounding quaint, I beseech you to get to know your local library. While these pillars of the community can vary based on the breadth of resources available, they offer one compelling advantage: they're free.
Beyond books, magazines and CDs, many libraries offer almost daily programs that can keep you busy and fully entertained. Review the calendar of events, from guest speakers to art exhibits to performances by local musicians.
Factor in cost when choosing a hobby
As an icebreaker, I like to ask people two questions: Do you have any hobbies? and What got you interested in that hobby?
It amazes me how many folks choose activities that are costly. They may indulge in collectibles—from fountain pens to vinyl records—that involve a constant hunt for a rare (and expensive) find.
Recently, a 46-year-old engineer told me, "I have three hobbies: taking long walks, bird watching and reading books that make the longlist of the Man Booker Prize."
When I asked how he arrived at those three, he replied, "Because they're easy, fun and cheap." (He often obtains the books at the library.)
That's the beauty of entertainment. There are endless ways to find inspiration, stoke our intellectual curiosity and derive satisfaction from the world around us.
Select simple, low- or no-cost options and reap instant savings. For higher-end entertainment expenditures, proceed with care so that you're opting for something that delivers a high likelihood of lasting gratification.
The views and opinions expressed here are those of the featured participant and do not necessarily represent the views of Green Dot Corporation.
The information provided in this blog is for informational purposes only. It should not be considered legal or financial advice. You should consult with an attorney or other professional to determine what may be best for your individual needs.