When you're feeling overwhelmed by debt, finding a solution to your problems becomes infinitely more difficult.
While the ideal way to deal with debt is paying it off, you might not be able to meet your payments right now, resulting in late or missed payments to your creditors. When that happens, you run the risk of fees and penalties and will see a drop in your credit score.
But what if there was a way to work directly with your creditors to alleviate your current payment burden? Finding a solution that works for both you and your lenders can help protect your financial present and future.
The first step in dealing with late payments should be to contact your creditor to discuss all available options. They'll be happy that you are acknowledging the problem, not ignoring payments altogether, and you'll find a solution to your debt that allows you to keep living your life on your terms. 
How To Prepare For A Conversation With Your Creditors
Before picking up the phone or setting up a meeting, it's crucial that you prepare for your conversation with creditors. You'll need to gather pertinent information and will want to be as informed as possible about your current debts. Be sure to check your lender's website to see if they request specific information you should have on hand.
An Account Statement
An account statement with your current balance, minimum monthly payments and last payment information will help you provide accurate and up-to-date information.
Your Situation
You don't need to go into all of the details of why you're currently having trouble paying your debts, but you do want to give your creditor an overall reason for your problem. If you lost your job or other income, are going through a divorce or have any other hardship affecting your finances, let them know. However, you'll also want to have solutions to your current situation, such as a timeframe for when you expect to have a new job.
A Plan
How much could you pay towards your loan? When do you think you can make full payments again? The more of a plan you have, such as whether deferred or reduced payments could help, the more successful your conversation will be. Creditors want to know that you have put thought into a solution before contacting them.
Supporting Documents
If your creditors want or need supporting documents to verify your hardships, be sure to have them on hand. This can be proof of employment, a death certificate or any other document that shows you are under undue financial stress at the moment.
Stay Cool
The last thing you want is to get into an argument with your creditor; your purpose right now is to get them to listen to you. Stay relaxed and focused, and remember that this conversation is far more preferable to the alternative: sending your debt to collections.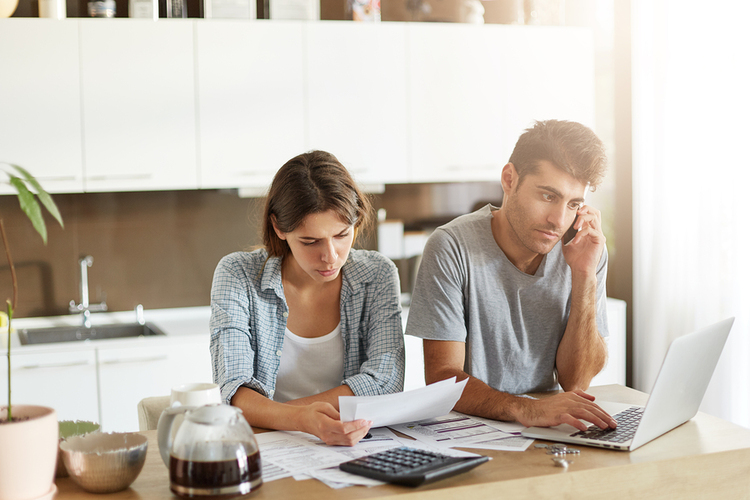 Important Points To Bring Up With Your Creditors
When you have all of the relevant information related to your debts, it's time to pick up the phone or make an appointment to speak with someone directly. However, you want to take an active role in the discussion beyond just relating your financial information, so bring up these points when the time is right:
Previous Payment History
Have you always paid your debts on time until this recent issue? Remind your creditor of that, so they are reminded that you are a loyal and trustworthy borrower.
Lump Sum Payments
Come up with a realistic number that you can currently afford, and see if your lender will accept that amount to resolve the debt for good. Most lenders will avoid the hassle of additional collections if they can get money from you now, even if it's less than what you owe.
Payment Plans
If you don't have the funds to make a lump sum payment, your creditors may be open to a payment plan. However, a payment plan will usually extend the life of that loan, which means you'll pay more over the long run with additional interest. However, a payment plan can help you protect your credit, so just be sure you know how much you'll owe in total.
Late Payments
When you've already missed payments, you've taken a hit to your credit score: payment history counts for 35%. But if you can come to an agreement with the creditor to remove those late payments, you'll be in a far better situation to rebuild.
Fee Reduction
A problem with missed and late payments is that fees can quickly keep compounding, increasing your balance. See if your creditor can temporarily waive fees or stop them altogether to help you get back on your feet.
Documentation
While you may come up with an agreement during your conversation, you should not finalize or send a single cent until you've received the details of your agreement in writing. Take copious notes during your talk, so you have a record of everything said.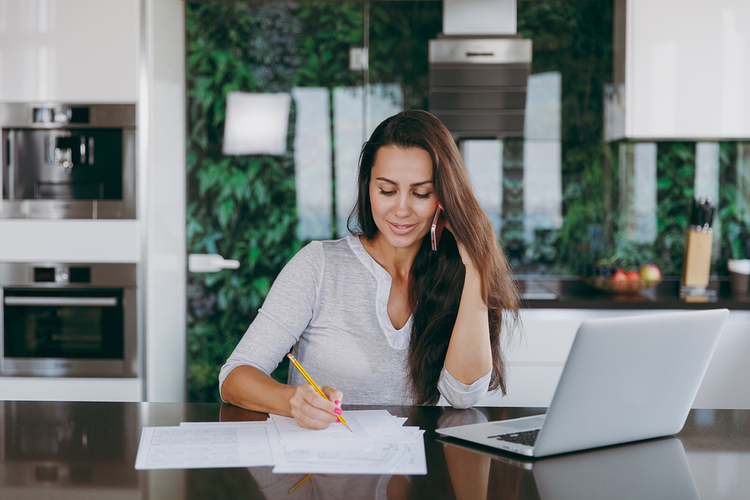 How To Negotiate A Plan That Suits You And Your Creditor
While it would be nice to have your entire payment record and balance wiped clean, the reality is that you need to agree to a plan that benefits both you and your lender. By being up-to-date on your account details and showing your creditor that you are actively trying to solve this issue, you're off to a good start.
But there are some other tips and tricks to getting your creditor to agree to a settlement that works for you:
Keep Your Settlement Goals Under 50% Of Your Debt
Realistically, creditors want to know they are getting money from you, and you want to pay your debts but aren't able to. The way both of these needs meet in the middle is with a debt settlement of 50%. But if you come out with that 50% number first, you give up negotiating power. Instead, start with a low number around 15-20% of your debt, and then go up from there.
Ask About Bankruptcy
This can be a tricky move, but lenders don't want to hear that you're thinking of bankruptcy, which would leave them with zero dollars recouped. If the creditor knows you are aware of and thinking of bankruptcy at all, they may be willing to offer a lower settlement.
Aim To Settle All Your Debts
Let's say you have a credit card and a loan from the same bank; if you make a settlement on your card, will you still have enough cash to put towards your loan? Your goal should be to have creditors settle or reduce all of your debts so that you don't need to go through the process again in the future.
Have Cash Ready
If you make an offer to your creditor to settle for 20% of your loan which you can pay in cash as soon as accepted, you'll have a great chance of getting that deal accepted. The longer lenders may have to wait for your settlement payment, the higher the risk that they'll still lose that money.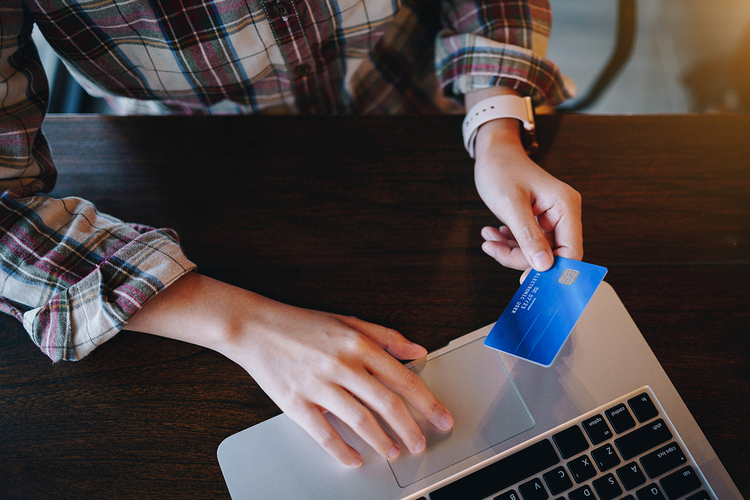 Rebuilding Your Credit Score After Late Payments
While working on a solution with your creditors, you should also work on increasing your credit score, which has taken a hit from late and missed payments. Until your payments are resolved, you won't see any increases unless you start taking small steps to credit repair.
One of the easiest ways to get started repairing your credit when you are dealing with debt issues is to take out a secured credit card like the Green Dot® Platinum Visa®. Your spending and payment activity on the card is reported to the three credit bureaus, which will slowly help increase your reliability to lenders with responsible use.
Take back control of your finances by speaking with creditors about ways to reduce debt, and get your secured Green Dot Platinum Visa credit card to take the first step towards repairing your credit. Check out Green Dot's simple fees here.
The views and opinions expressed here are those of the author and do not necessarily represent the views of Green Dot Corporation. The information provided in this blog is for informational purposes only.  It should not be considered legal or financial advice. You should consult with an attorney or other professional to determine what may be best for your individual needs.
This blog contains hyperlinks to sites that are not operated by Green Dot. The Green Dot Privacy Policy does not apply to the linked sites, and you should consult the Privacy Policies on those sites for further information. Green Dot does not provide and is not responsible for the product, service or overall content on those sites.