Side Gigs For Your Skillset
1. Start a Blog or Podcast
To make passive income that will carry you beyond this winter, starting a blog or podcast and amassing followers will help you earn advertising bucks. Not to mention, when you have an audience, you'll be invited to share your knowledge in new, and high-paying, opportunities. To get started you'll only need an original idea or angle and your computer.
2. Do Tasks for Others
If you want to get started earning extra cash today, consider looking for task-based gigs with sites like Task Rabbit and Fiverr. Both will match you with people who need a task completed, from designing a logo to assembling furniture from IKEA, and you'll get paid once the job is complete. For most gigs, you won't need anything more than yourself.
3. Share your Knowledge
Being a teacher doesn't have to be a full-time job. Work with online sites like VIPKid to help students in China learn English. After an application and an online interview, you could be earning up to $22 an hour in your spare time. For more specific tutoring, try Wyzant which pairs you with students looking for help in areas you know well.
4. Translate from Anywhere
Do you know more than one language? Then you are in demand for translation work. Look for international jobs on sites like Upwork, or connect with local schools, colleges and businesses to advertise your services.
5. Remove Snow
Snow removal services can be offered to both residents and municipalities during the winter months. If you have a vehicle that has or can have a plow, those flakes coming down will turn into money. Even with just a shovel, you can get started helping out your neighbors.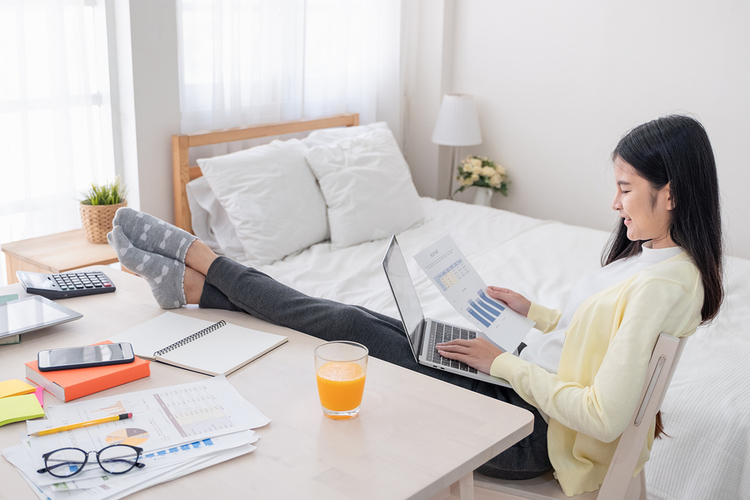 Side Gigs for Businesses
6-8. Handle Administrative Duties
If you have a history of administrative or assistant work, you can find opportunities to help out companies and entrepreneurs in your field of expertise:
Virtual assistant jobs on sites like Zirtual require the ability to answer emails, draft correspondence and manage scheduling in addition to other clerical work.
Assist tax preparation and accounting businesses as individuals and businesses prepare for the upcoming tax season.
Help local residents build computer skills by holding classes, and offer them ongoing basic IT help and services.
9. Handle Customers
Be a customer service representative and work from the comfort of home on your hours. Companies all over the world need people available by phone or computer to help out customers at all hours of the day.
10. Give Feedback
Survey sites have long been a way to earn a few extra dollars in your spare time, but they can take a lot of time for minimal payoff. Instead, doing interviews with a site like Respondent means you can share your feedback from home with the chance to earn over $100 an hour doing so.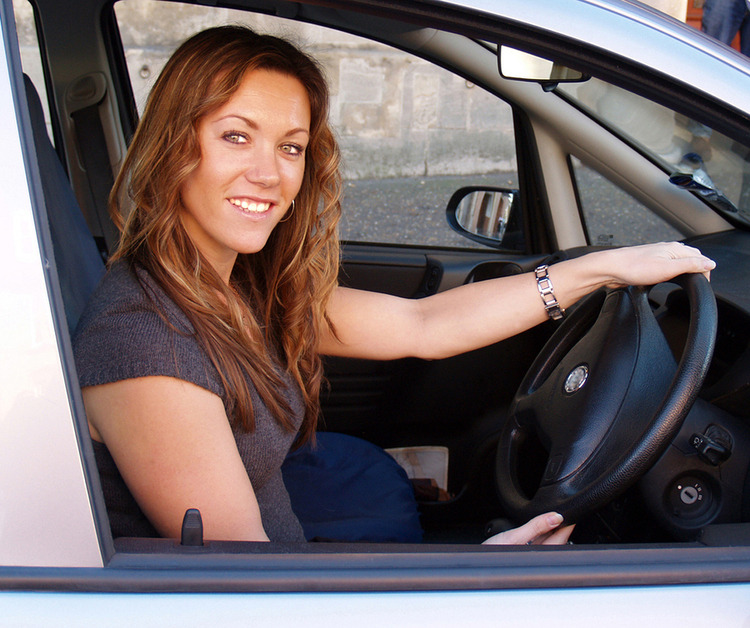 Side Gigs for Your Stuff
11. Drive with a Ridesharing Company
If you own a four-door car, put your local knowledge to use by becoming a driver with Lyft or Uber.
12. Make Local Deliveries
Is your car not ready to take passengers? Try making deliveries for companies like UberEats.
13. Sell Firewood
In places with cold winters, firewood will always be in demand. If you live on a property with an abundance of trees, cut your own wood and sell it to local customers. If you don't have the trees (or time) required, look for a firewood wholesaler and mark up your additional costs when you resell locally.
14-16. Share your Stuff
One of the quickest ways to make money on the side is to share things you already own with the people around you who need them. Do little-to-nothing and reap the rewards with these sites:
With Fluid Truck, you can rent out your truck or van.
With Airbnb, you can help visitors to your hometown stay comfortably and skip the cost of hotels, and you can make some interesting connections in the meantime. Rent out your whole home when you're away, or an extra bedroom when you're around.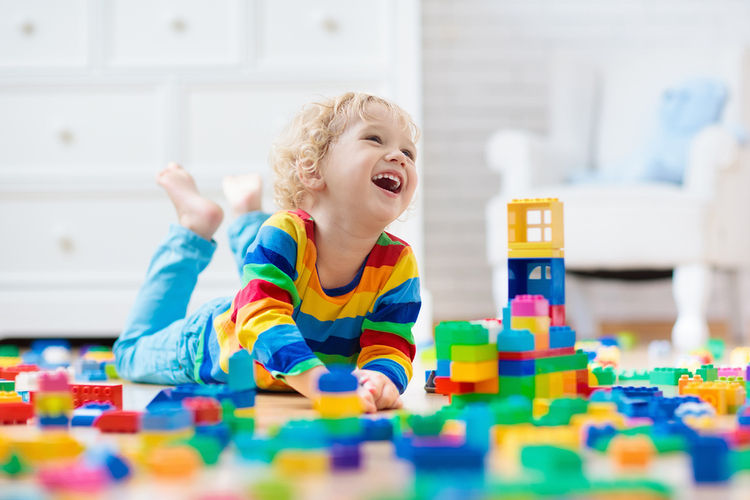 Side Gigs Working with Others
17. Care for Kids
If you have spare time and like to work with children, consider child care for a part-time gig. Sign up with SitterCity to see what listings are available in your area.
18. Care for Pets
Try setting up a profile on WagWalking.com to find local residents who need help with their furry friends, and Rover.com to connect with pet owners who are planning their travels. Do overnight visits or daily walks and build a customer base to earn more year-round.
Or, if you want to be more hands-on, consider starting a mobile pet grooming business.
19-21. Care for Properties
There are a number of gigs that will help you earn some extra cash while you take care of others' properties:
Be a house sitter and care for someone's home while they travel using HouseSitter.com.
Do local lawn maintenance for your neighbors.
Clean windows in your neighborhood with only a ladder, squeegee and bucket.
22. Cater Events
If you like to cook, you can get paid to do so without opening a restaurant. Starting a local catering company for events is easier and often times more profitable than a full-service restaurant.
Building up your bank account can be both fun and fruitful when you take on one or more of these side gigs for the winter season. If you want to make sure you receive your additional earnings as fast as possible, a prepaid debit card like the Green Dot Prepaid Mastercard® or Visa® Card comes with ASAP Direct Deposit™ which will get your money into your account up to two days faster. Use your card anywhere credit cards are accepted, and easily add more funds with other electronic deposit methods or by using cash.
Help your account start to grow and sign up for your own Green Dot Prepaid Mastercard or Visa Card today. Check out Green Dot's simple fees before getting started.
The views and opinions expressed here are those of the author and do not necessarily represent the views of Green Dot Corporation. The information provided in this blog is for informational purposes only. It should not be considered legal or financial advice. You should consult with an attorney or other professional to determine what may be best for your individual needs.
This blog contains hyperlinks to sites that are not operated by Green Dot. The Green Dot Privacy Policy does not apply to the linked sites, and you should consult the Privacy Policies on those sites for further information. Green Dot does not provide and is not responsible for the product, service or overall content on those sites.