Tax season inspires anxiety in many consumers — especially those who know they'll owe money to Uncle Sam. If you're in this position and you don't have the cash to pay the IRS, you might need to get creative.
First, don't spiral into a panic attack. The IRS won't throw you in jail because you can't pay your tax bill right away. However, you do need to take the situation seriously to avoid interest charges and other penalties that build up on unpaid tax bills.
Following are a few ways to get back on track with the IRS.
File Your Taxes
When you file your taxes late, the IRS gives you a penalty. To avoid owing even more money, fill out the required tax forms before the deadline. If you already missed the deadline, which was April 18, 2017, fill them out now. The faster you put them in the agency's hands, the less hassle you'll face.
Now that you've filled out the paperwork, write a check. The IRS charges interest and other penalties for unpaid tax dollars, so the less you owe, the less you'll have to pay extra. Even if you can only send a check for $20, you'll knock some interest off your final bill.
Examine Your Budget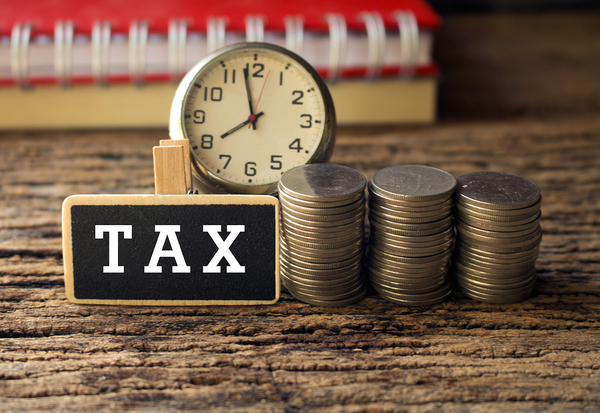 You'll need to talk to the IRS, but first, take a look at your budget. Why have you found yourself in this position? What does your financial situation look like?
When you speak with an IRS agent, you'll likely set up a payment plan to satisfy your tax bill. Before you do that, you need to know what you can pay.
Start by trimming your expenses as much as possible. You can catch up on your favorite Netflix shows and return to drinking premium coffee after you pay off the IRS. Make a list of unnecessary expenses that you want to suspend in the short term.
Afterward, reevaluate your budget. Now that you've cut expenses, what can you afford to pay Uncle Sam every month? Knowing this ahead of time will save you some frustration during your chat with the IRS.
Set Aside Tax Money
Once you know what you'll pay the IRS every month, include that amount in your budget. If possible, put more toward each payment than the agreed upon amount. That way, you'll shave off interest and pay off your tax obligation faster.
Getting a prepaid debit card can help you avoid temptation to spend your monthly tax payment. If you've already transferred your tax payment to the card, set your card aside in a safe place so you aren't tempted to spend that money on something else. (Please note that there are fees associated with some cards, but they are a reasonable price to pay for such a useful budgeting tool.)
Sell a Few Assets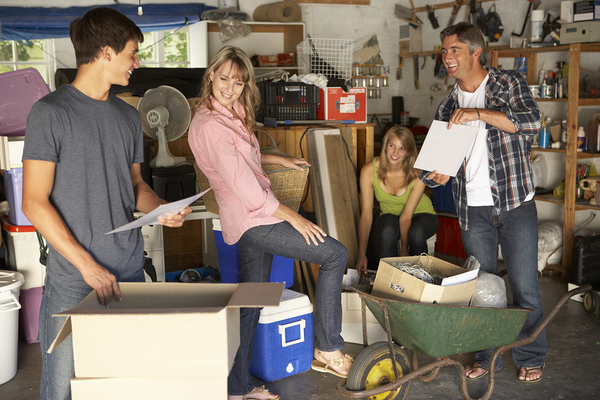 We don't all have second homes, luxury vehicles, or other high-dollar assets that we can sell in an emergency. However, you might have hidden assets that can help you meet your tax obligation.
Consider having a yard sale, for instance, sell off items you no longer need or that take up too much space in storage. If necessary, be ruthless as you root through closets and garages. You can always buy items at a later date when you're more financially secure.
Budget For Next Year
Being unable to pay your tax bill might feel stressful now, but you don't want to repeat the process next year. Instead of procrastinating, start planning for next year's tax obligations. Use a prepaid debit card to set aside a separate amount specifically for that purpose, so you're not caught off guard.
You can often solve problems like unpaid tax bills with smart budgeting strategies. Get a prepaid debit card today and start paving the way toward a bright financial future.
---
The views and opinions express here are those of the author and do not necessarily represent the views of Green Dot Corporation.