If you struggle with budgeting, you're not alone. Many people live paycheck-to-paycheck, uncertain about whether or not they can cover their bills. To help you get out of your slump, let's look at five of the most common budgeting pitfalls so you can work toward a healthier financial future.
1. Failing to Build a Nest Egg
Many consumers think of budgeting as a practice meant for short-term needs, such as a new car or an upcoming vacation. However, a nest egg is even more important for long-term financial health, and if you don't have a way to save for the future, you're already busting your budget.
Retirement and savings accounts can help you avoid financial emergencies that drain you of all your resources. Additionally, they allow you to feel more secure as you work out other aspects of your budget.
2. Spending Money on Family Outings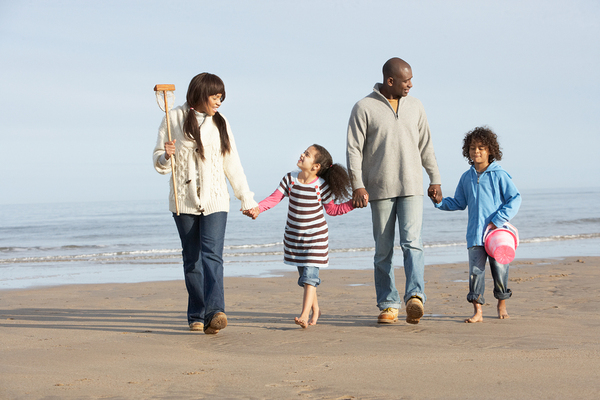 Enjoying time with your family doesn't have to cost you a penny. Take a Frisbee to a local park and toss it around for a few hours, swim in a local lake, visit a museum on a free day or have a movie night in your living room on a weekend evening.
If you're constantly spending money in the name of "family bonding," your budget will suffer. Unless you have discretionary income for those expenses, start thinking about free activities instead of those that require you to whip out your wallet.
3. Neglecting Helpful Tax Credits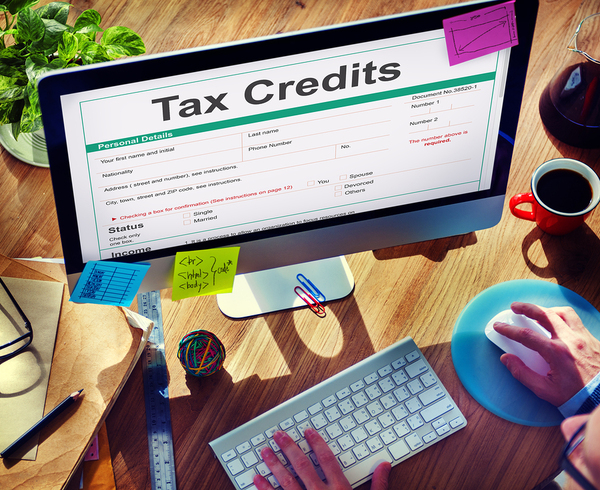 Uncle Sam might take more of your money than he's entitled to if you're not careful. Tax credits can help you become more financially solvent. From student loan interest and charitable gifts to standard mileage and the earned-income tax credit, don't discount ways to save every April.
4. Failing to Recognize the Domino Effect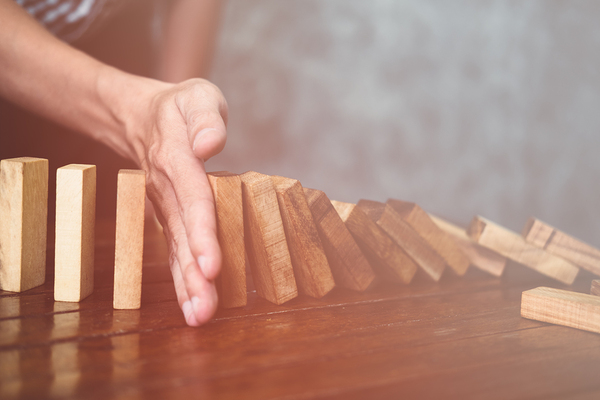 If you find yourself vulnerable to financial spirals, start looking for ways to stop them in their tracks. For example, you figure you've already blown your budget for the month, so you might as well buy whatever you want. Instead, when you make an impulse purchase or experience an unexpected expense, start looking for proactive ways to offset those costs. This mindset can help you avoid budgeting pitfalls and get back on track for financial health.
5. Forgetting Less-Expensive Options Exist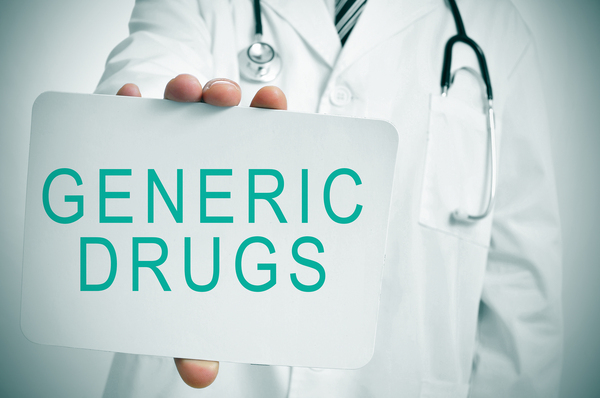 The word "generic" sends shivers up some consumers' spines, but it's not as bad as you think. Just because something doesn't have a fancy brand label on it doesn't make it less serviceable, effective or satisfying.
From groceries and apparel to prescription medications and beauty products, don't be afraid to experiment with less-expensive items. You'll save tons of money in the long run, and you'll likely experience no adverse effects.
Building a healthy budget takes time, but succumbing to these budgeting pitfalls can make financial health unattainable.
Ready to take control of your financial future? View Green Dot's simple fees here, and get a Green Dot Prepaid Visa Card today.

The views and opinions expressed here are those of the author and do not necessarily represent the views of Green Dot Corporation.