In May 2016, the Washington Post reported* that "46 percent of Americans said they did not have enough money to cover a $400 emergency expense," based on a poll. This means that nearly half of your friends and neighbors struggle to get through a pay period on what they earn.
If you struggle to establish and keep financial goals, you're clearly not alone. However, you can turn your financial situation around if you make goal-setting a priority.
1. Create a Bright Future
If you haven't thought about your future, now's the time. Experts recommend saving for retirement starting in your 20s*, if possible, and you might find that you need to dip into your savings for an emergency expense. Plus, if you set financial goals, you can save up for something you'll enjoy, such as a family vacation or a new flat screen television.
It's sometimes hard to set financial goals because you can't see the fruits of your hard work right away. Even if you begin saving money now, you might not see a sizable savings account balance for more than a year, which can be discouraging.
How do you cope? By setting small goals and working toward larger ones.
Begin with an easy-to-achieve goal, such as saving $100 in three or four months. Set aside that money for a rainy day or a desired purchase. From there, you'll get better at setting financial goals — not to mention meeting them.
2. Meet Your Family's Needs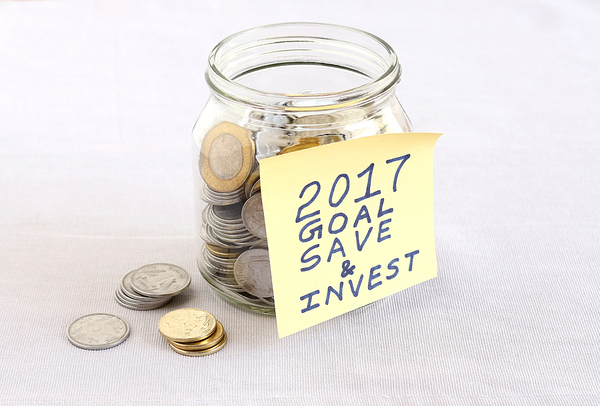 Saving money doesn't mean the same thing for every family. If you live alone and look forward to your time off each year, you might save up for a vacation. If you have a spouse and children, however, your priorities might be different. You might be paying off a mortgage or whittling down credit card debt.
Financial goals let you prioritize your expenses and future costs, and then work toward a solution. Instead of earning and spending money without a second thought, you do so purposefully.
Of course, you might need financial tools to help you reach your goals. For instance, you could separate your expenses onto different prepaid debit cards. That way, you won't overspend on groceries, entertainment, clothing, or other purchases.
Green Dot prepaid debit cards offer the added benefit of convenience. You can transfer money between them at will and even have your paycheck direct deposited onto them.
3. Set a Good Example
When you set responsible financial goals and meet them, you show your children and other family members that it's possible. Too often, children grow up without understanding the value of a penny or a dollar. They perpetuate the same mistakes their parents did.
You can stop that cycle by learning how to set financial goals, then meeting them in the time frame you establish. Not only will you demonstrate fiscal responsibility, but you'll also model the value of temporary sacrifices.
4. Attain Satisfaction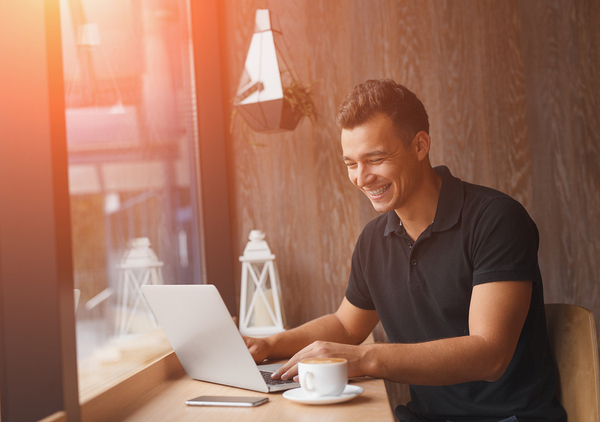 The benefits of setting financial goals aren't limited to the practical. In fact, you might have better luck if you look at this process as a challenge to meet rather than an obstacle to overcome.
Many people, for instance, feel a sense of satisfaction when they cross off items on their to-do lists. They feel like they're making themselves useful and working toward a specific end game.
Try it with your financial goals. Write a list of the goals you want to accomplish in the short-term and the long-term, and then allow yourself to cross them off as you complete them. Watch your personal satisfaction level rise.
You'll also gain satisfaction when you've saved money on your prepaid debit cards or become debt free. Just remember to make time to celebrate.
Financial goals aren't just responsible measures for a happy and fulfilling life. They're essential if you want to raise responsible kids and get the most out of every minute. Prepaid debit cards offer the perfect financial tool for this purpose. Get a card and start reaping the benefits of your hard work.
*Disclaimer: Green Dot does not provide, and is not responsible for, the product, service, or overall website content available at the third-party site. The Green Dot Privacy Policy does not apply to the linked website and you should consult the privacy disclosures on the third-party site for further information.